Our latest news, blogs and updates
Find out more about Mudwalls by checking out our latest news and blogs below, and keep an eye out for more updates soon!
Welcome to Mudwalls! Watch our video and learn more about our story, and why our values of honesty, fairness, innovation and sustainability are always at the forefront of our minds.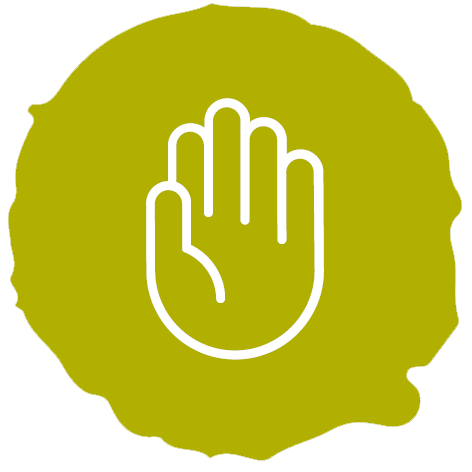 Honest
We understand the importance of knowing where food comes from.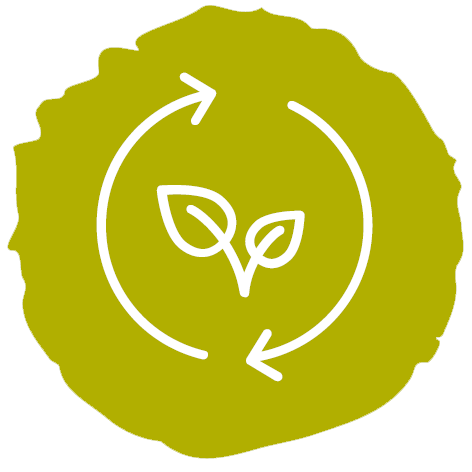 Sustainable
We care about the land, driving our passion to protect the environment.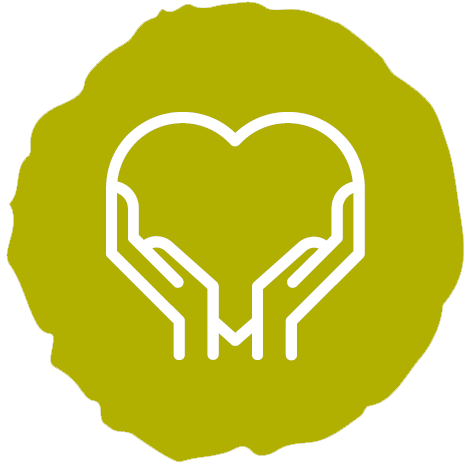 Ethical
We balance the needs of retailers and growers to create a fair supply chain.
We pride ourselves on our quality, reliability and scalability – delivering fresh produce and fine foods efficiently, responsibly and sustainably.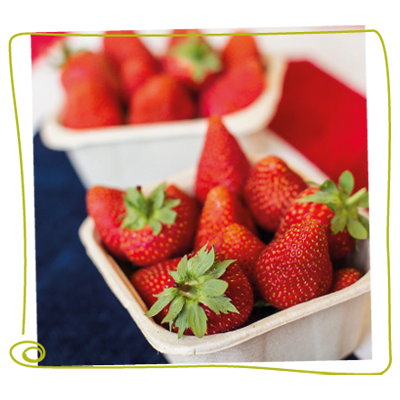 Our Quality
Our brand is the mark of fresh, great-tasting and high-quality produce, sourced from highly-accredited growers and producers from Great Britain and further afield.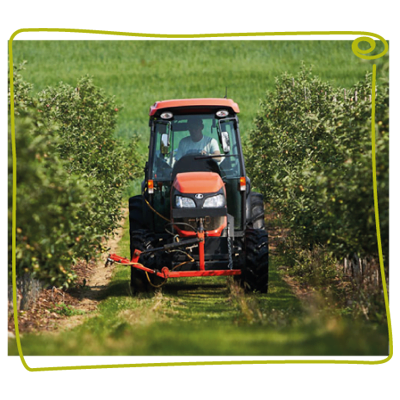 Our Knowledge
We understand the whole supply chain with valued qualification and experience all the way from seed to store. We provide solutions and add value at all stages of supply.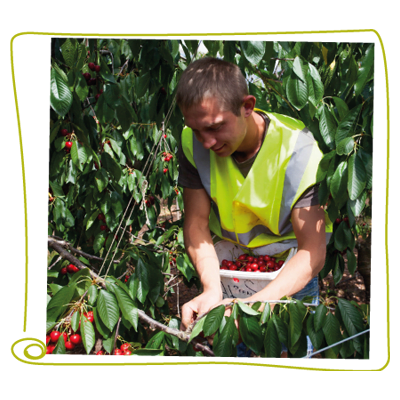 Our Network
We partner with and support a wide network of trusted growers and fine food producers who mirror our values and passion for quality, reliability and innovation.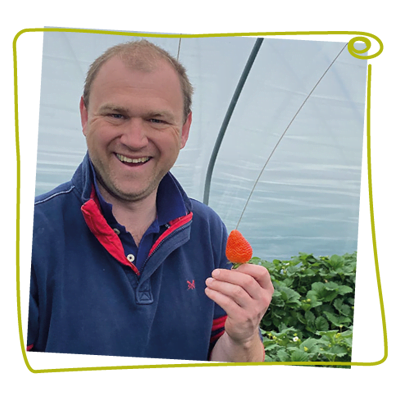 Our Experience
We have the knowledge, resources and scale to select the best produce from growers and fine food suppliers, who are robust and trusted to grow with us on our journey.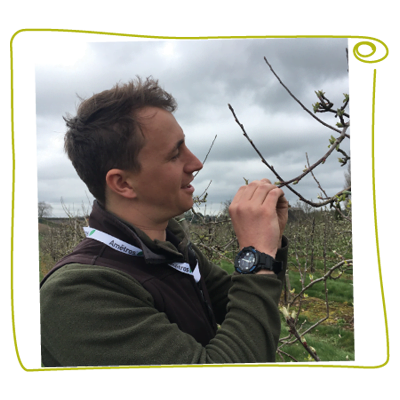 Our Consistency
We deliver consistently high-quality products and great service, and always maintain a focus on meeting our growers and customers' needs.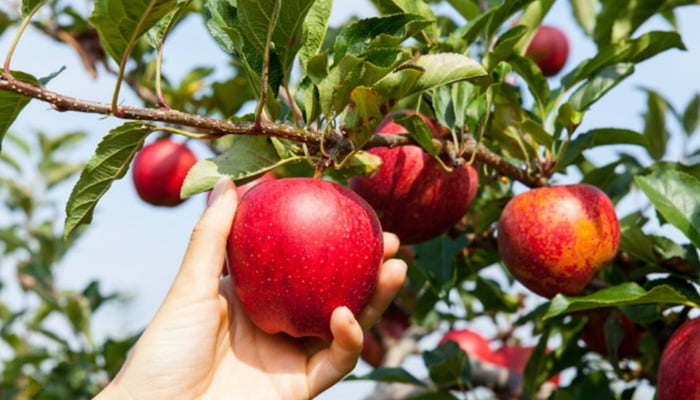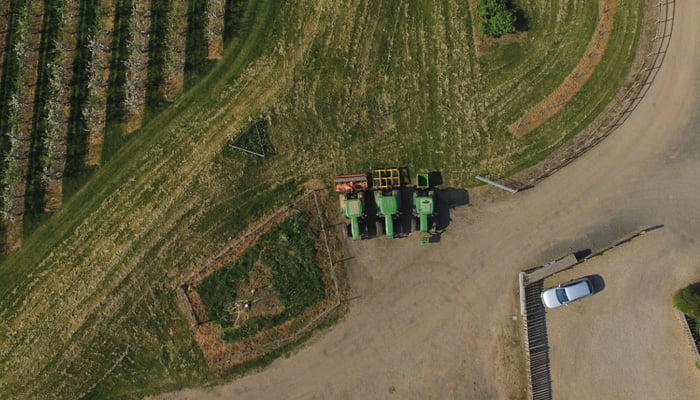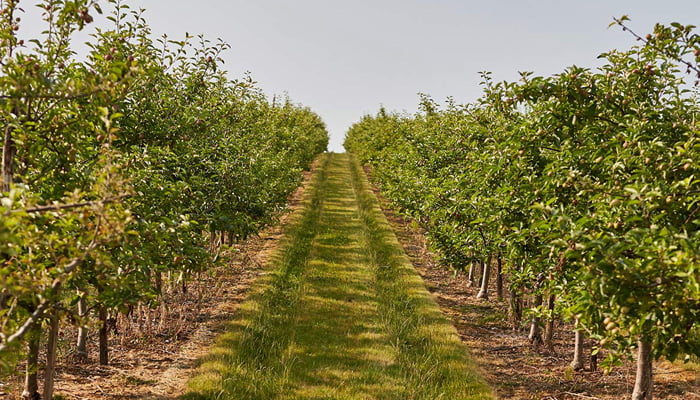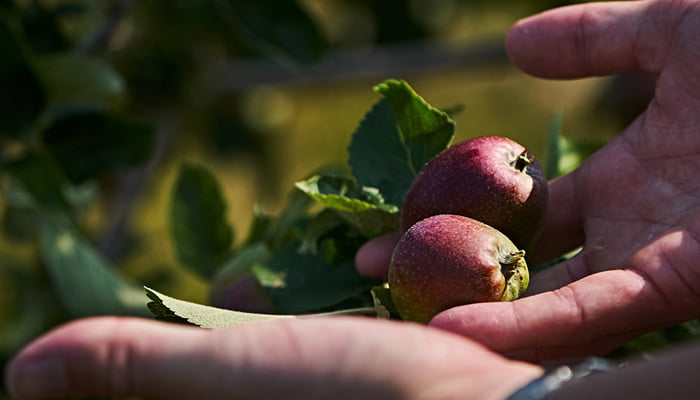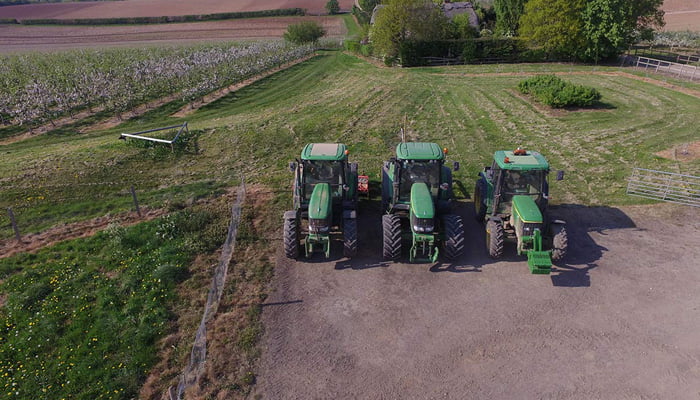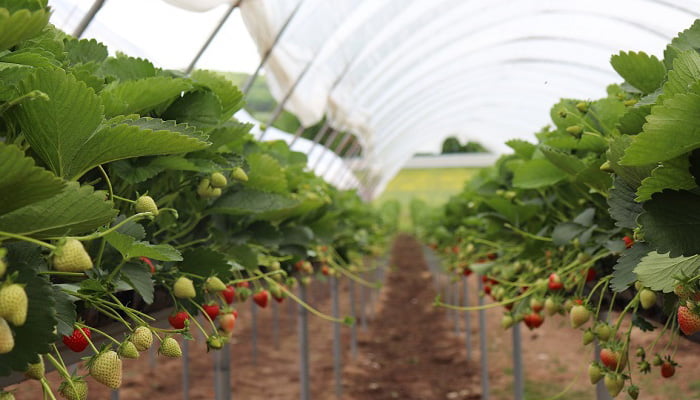 But do not just take our word for it. Here is what our growers, suppliers, customers and consumers have been saying about Mudwalls…
"I felt I had to write and say how much we have enjoyed the taste of your new potatoes and that I bought them initially because they came in a cardboard container."
"The vegetable bundles are all locally sourced and I feel we are in safe hands with all this very well-resourced healthy food."
"Mudwalls has allowed us to access a far broader customer base than we would have otherwise been able to, taking our products further afield."
"I recently bought your strawberries – they were the prize variety and were the sweetest, juiciest strawberries I have tasted all summer."
"It is a partnership built on trust. Mudwalls has always provided us with a thoroughly professional service, from raising the order, all the way through until the point of delivery."
"Mudwalls are a brilliant partner. They have expert knowledge of fruit and vegetables, they always go the extra mile, and we are so grateful for their expertise and commitment."
"From the ordering and payment process to goods in, they have a friendly and efficient team, and are a pleasure to have as our distributor."
"Thank you for the tomatoes and mixed salad leaves I bought from my local Ludlow Co-op recently. They are truly tasty products and the freshness is amazing, so thanks to the growing, tending and production teams."