With decades of experience and a passion for growing and distributing high-quality produce, our customers can tell that our range is fresh, sustainable and delicious.
As well as growing our own range of fruit and vegetables, we work with some of the finest growers and producers from Great Britain and further afield to create a wide and scalable produce portfolio.
We source fresh produce from highly accredited growers from around the UK, helping them to bring their produce to market. Our relationships with growers further afield, outside of the UK, allow us to cater for our customer's complete needs, by guaranteeing year-round consistency and continuity.
Wherever our produce is sourced, the Mudwalls label is a sign that our growers meet our rigorous standards, and it also guarantees that the product is completely fresh and full of flavour.
There is no better time to enjoy fresh produce than when it is in season. That is why we have created our handy produce and seasonal availability guide, to help you to stay in the know and make the most of the great produce we grow and supply each year.
We work with a wide range of fine-food producers, who are primarily British, consolidating their products at our fulfilment and distribution centre in Redditch. And with our knowledge and expertise, we support our producers to bring their products to market, helping them to grow their business too.
Our portfolio encompasses a whole range of high-quality fine-food offerings, such as traditional crafted pies, fresh meats, smoked and fresh fish, condiments, bakery, charcuterie, confectionary, cheese, dairy and more.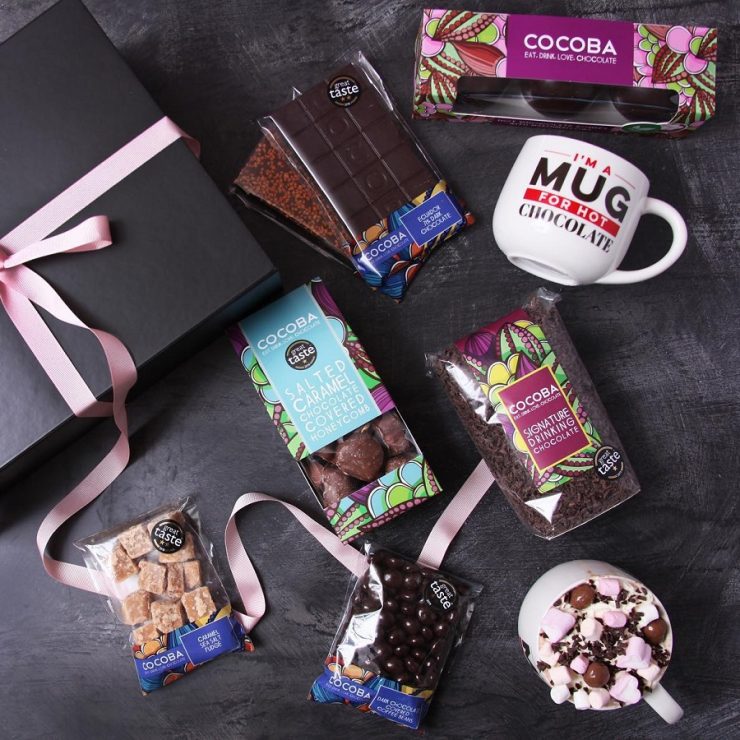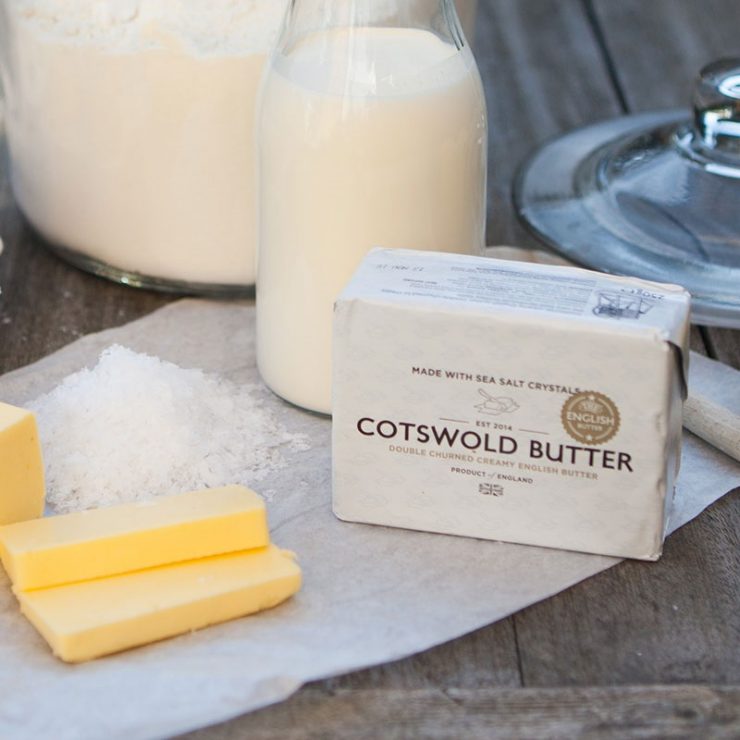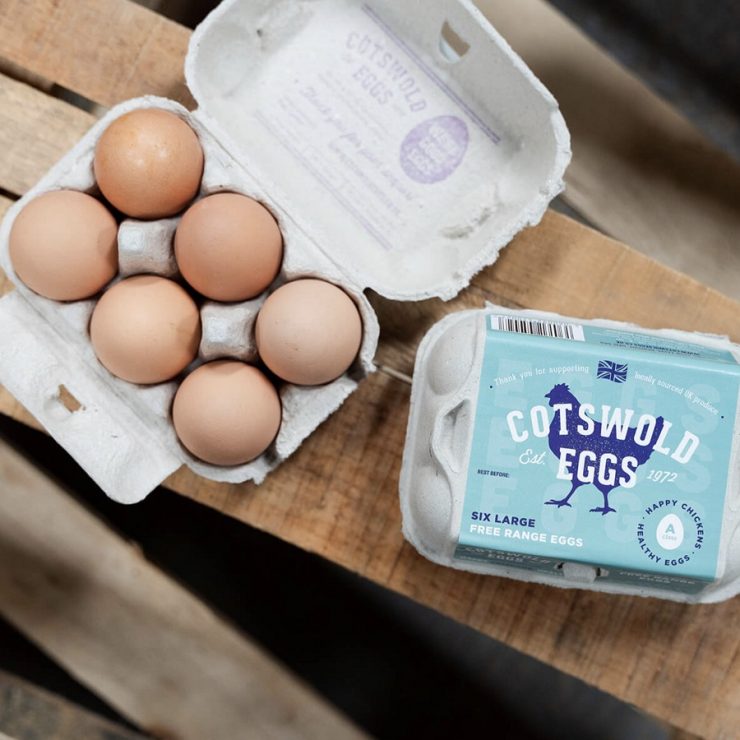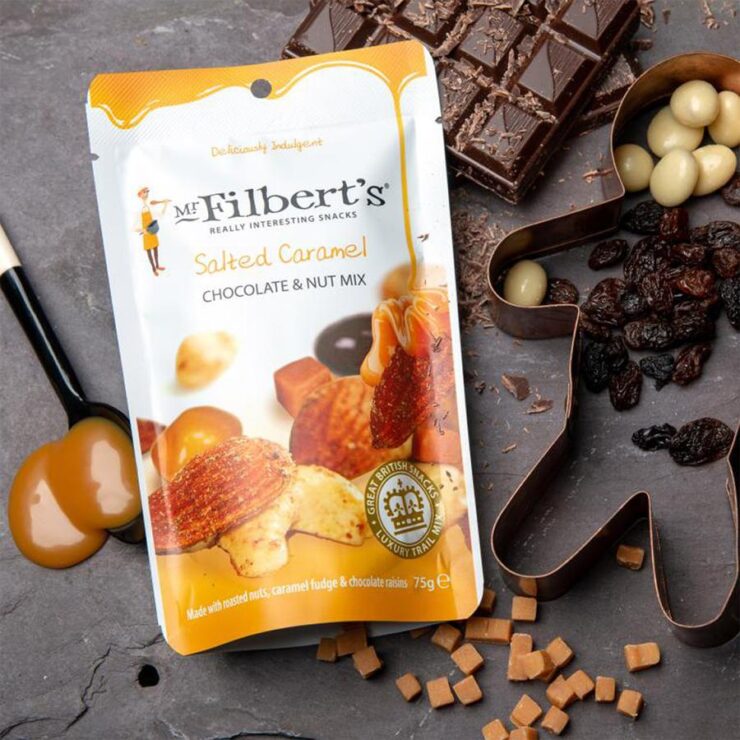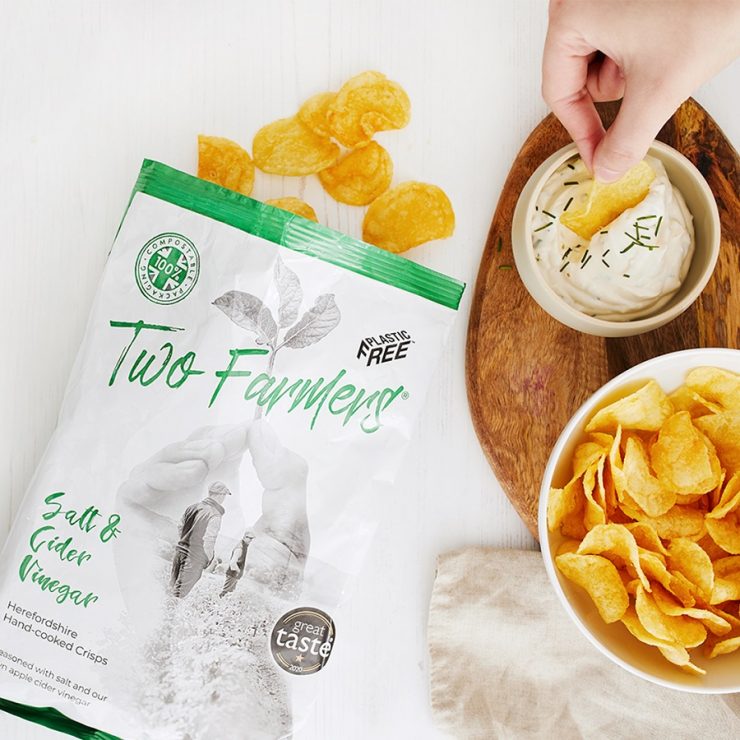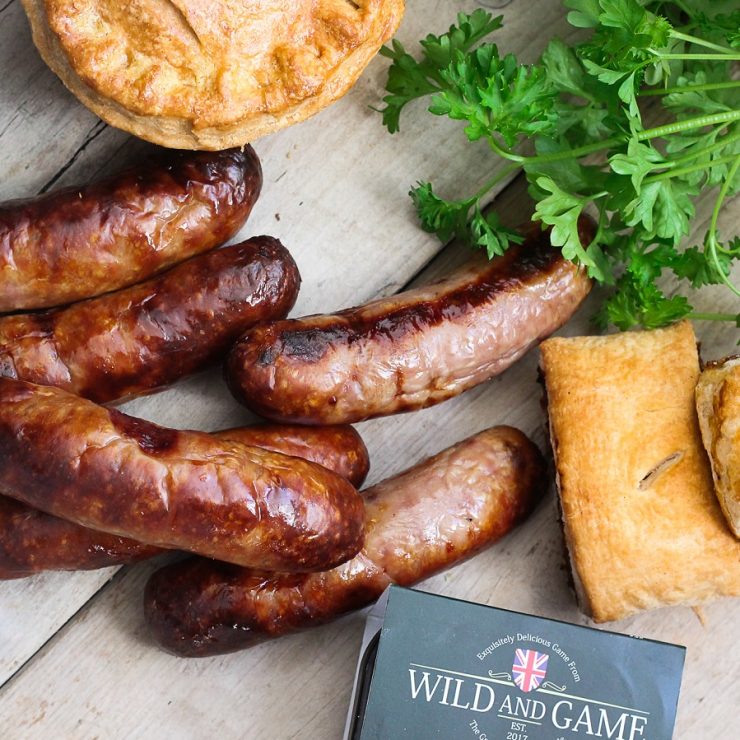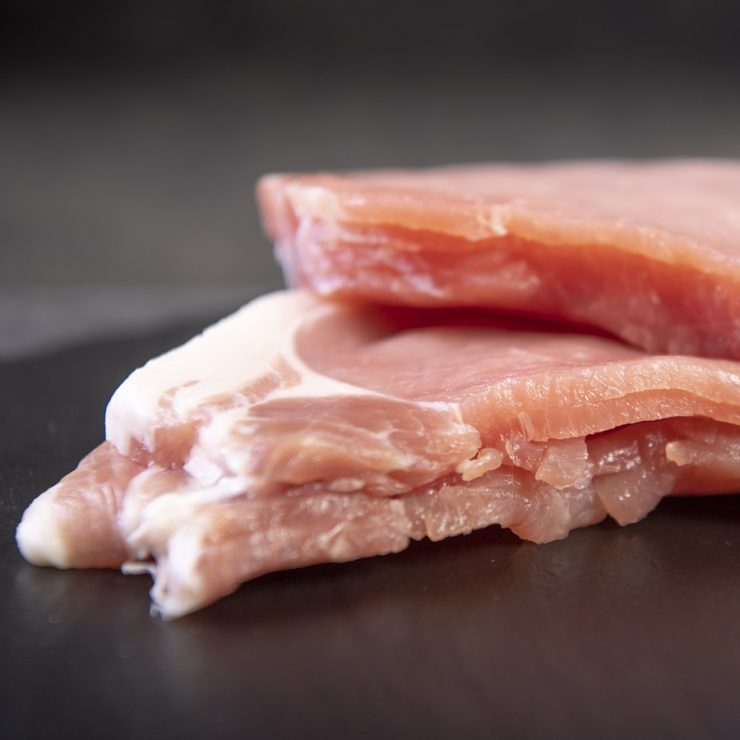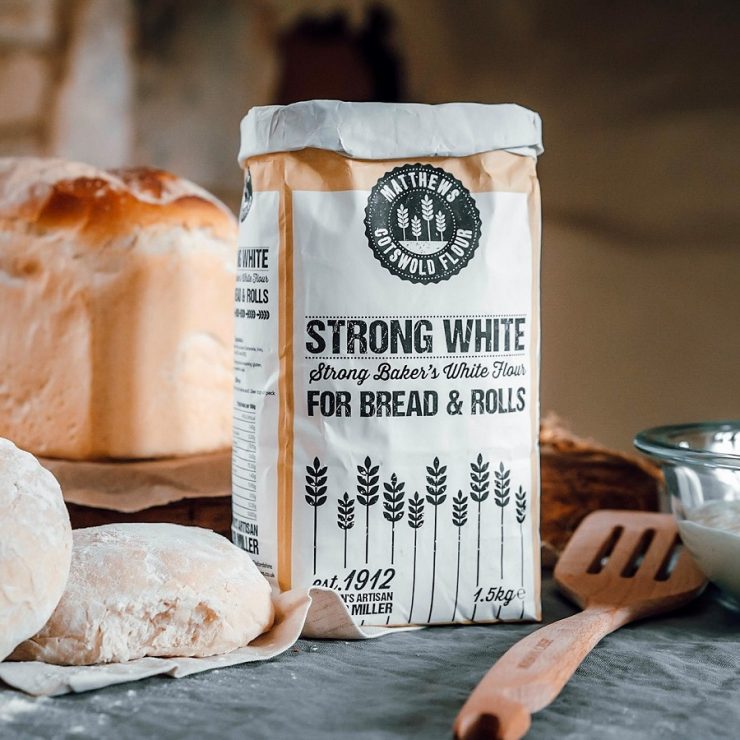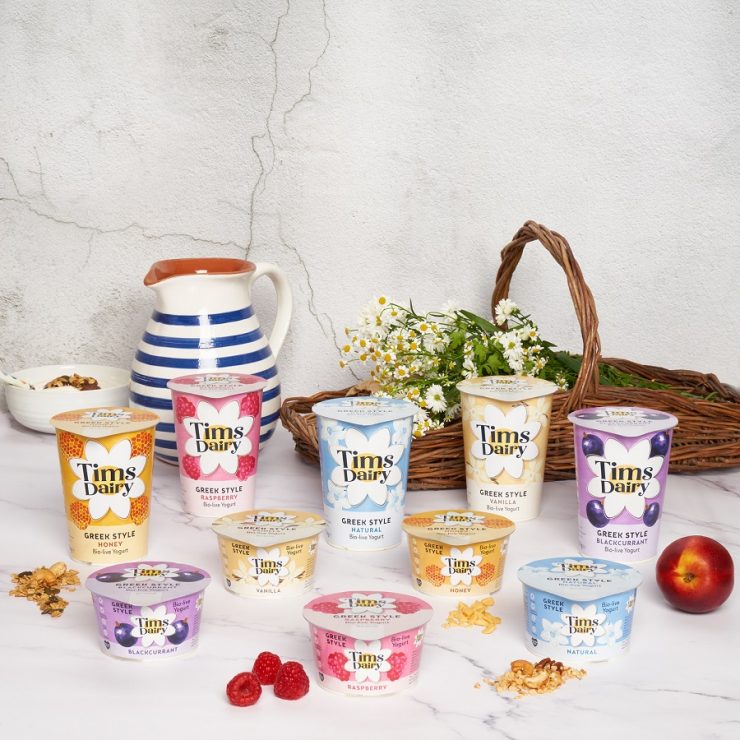 In order to maximise sales it is paramount to merchandise products in a way that will appeal to your customers. Here at Mudwalls, we are experts in merchandising, and take great pride in providing shops with support and guidance to make the most out of promoting our produce. We also have numerous case studies with fantastic customer feedback.
With merchandising, several factors need to be taken into account – after all, ensuring customers can locate and are attracted to products easily and can shop logically is key. Mudwalls provide advice on giving hero lines a prime location, which will draw customers in and capture their imagination, thus increasing the chances of purchase. Seasonality is also important and customer demand will change dramatically with factors including weather, events and more. That is why we provide guidance on regularly reviewing merchandising – whether that is weekly or even daily!
Merchandising is a complex task, but here at Mudwalls we have the skill, expertise and support to ensure your business is set up for success.
Do you need support and guidance on merchandising? Simply drop us a line and we will be more than happy to help!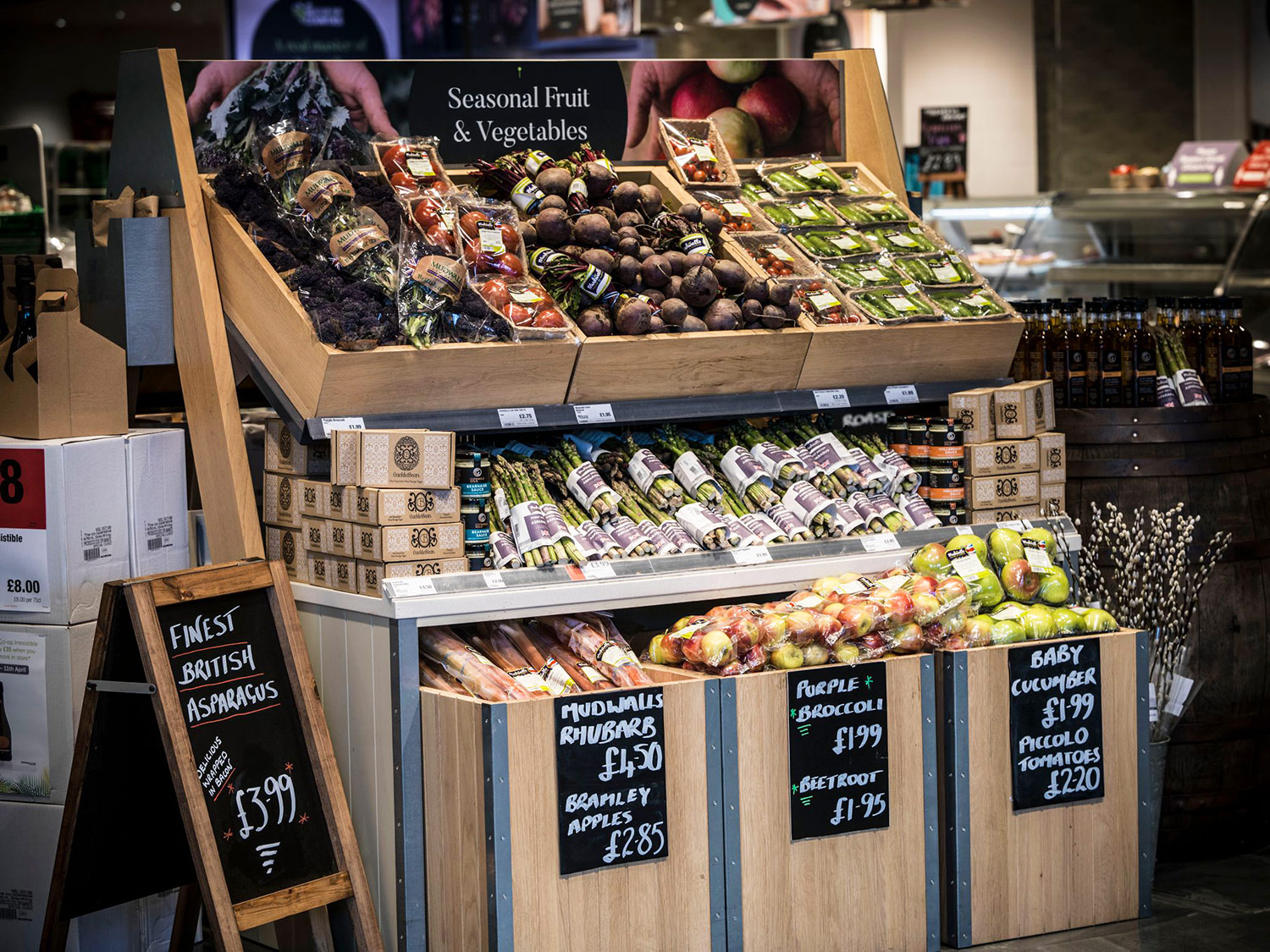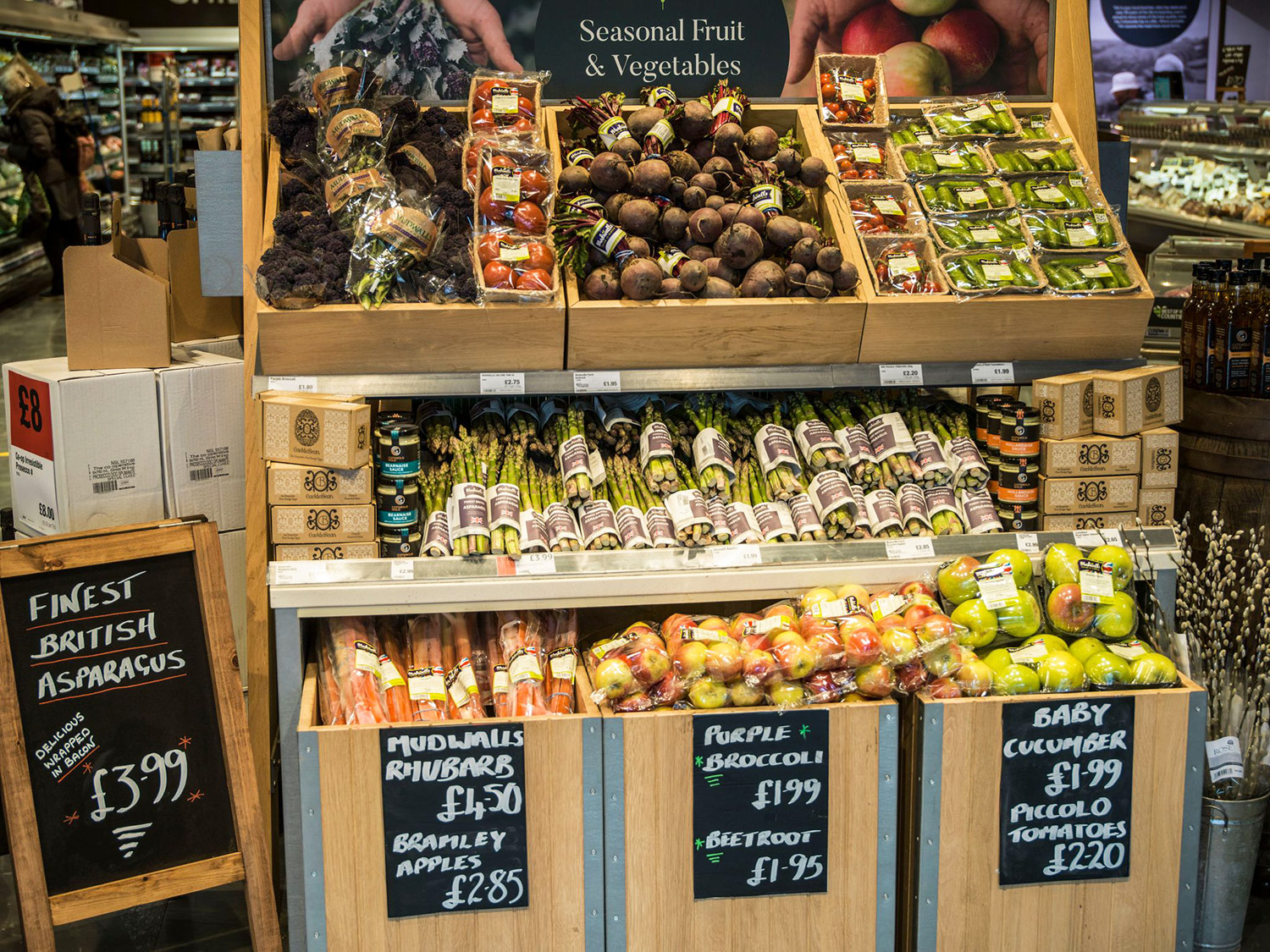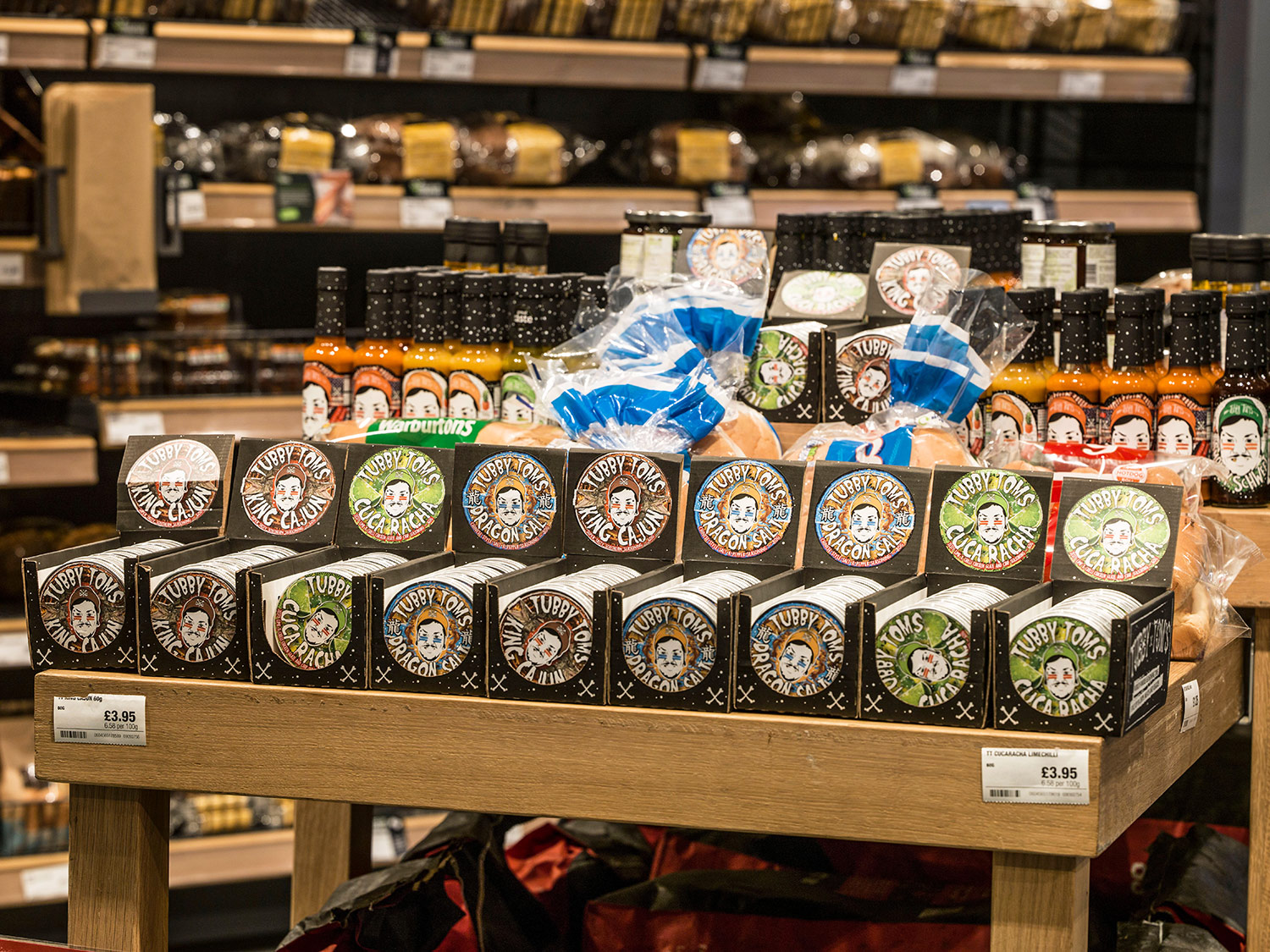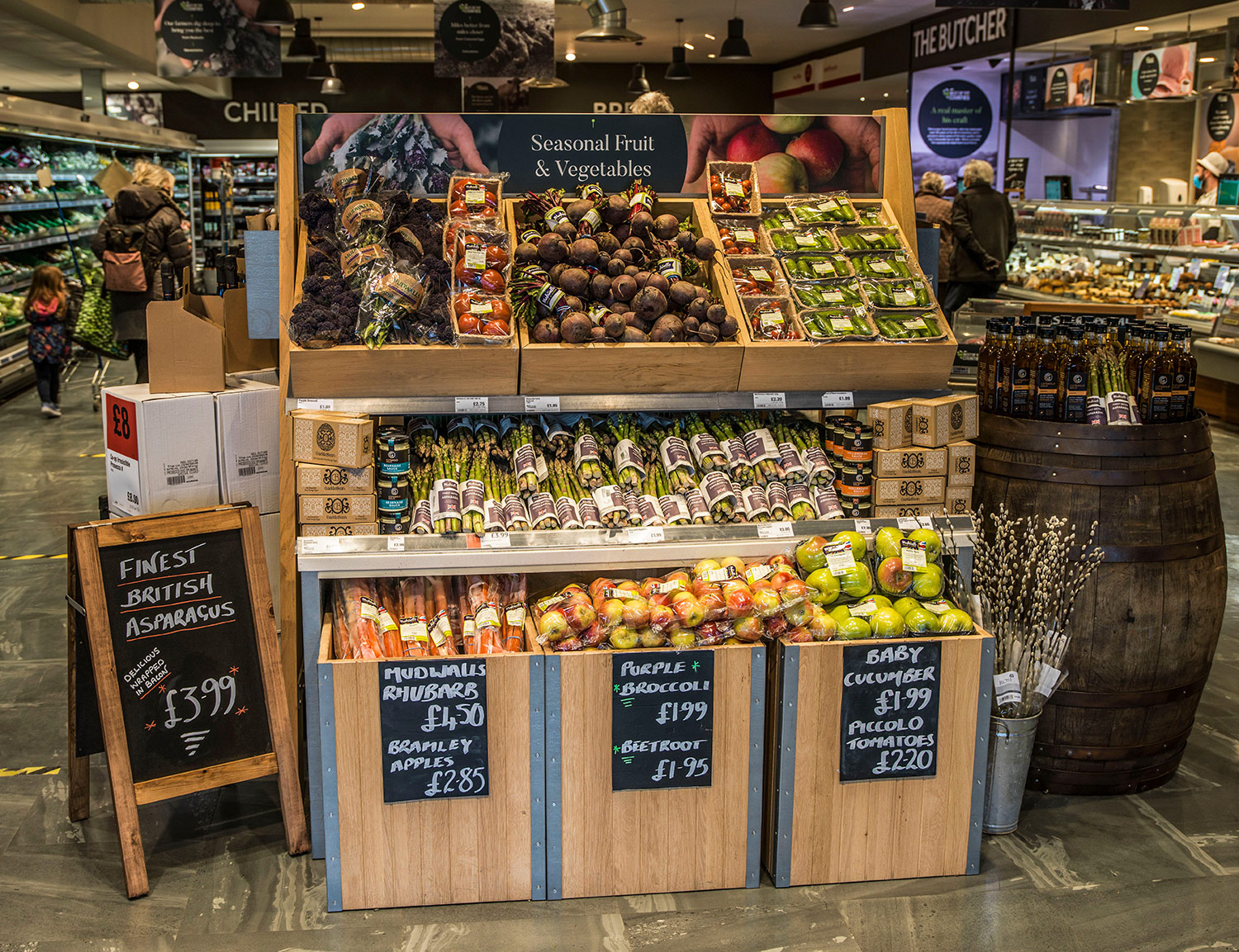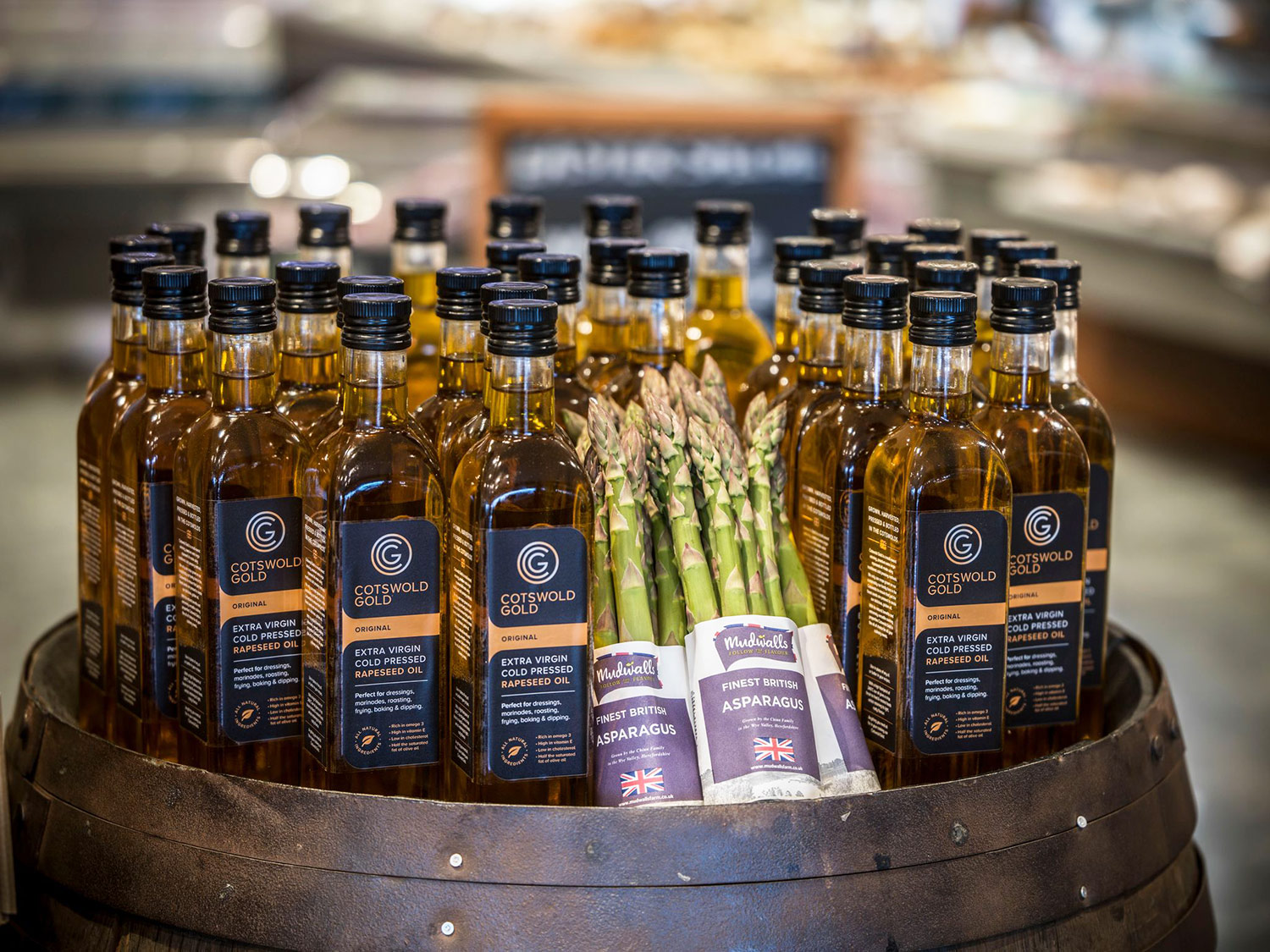 You can find our produce in many stores around the UK, and on 44Foods.com.
However we also take special orders on demand, whenever it suits you best.
Whether you are planning ahead for a family picnic, catering for a special event, or want to test out our quality in your own kitchen, we have got everything you need, at the quality you expect.
If you would like to get in touch about ordering this way, simply visit our Contact page for details on how to get in touch.