We have an exciting and sustainable new approach to cultivating delicious baby cucumbers…
Our crunchy, tasty baby cucumbers are not only a delightful addition to salads and sandwiches – they are the exciting product of an innovative new technology to push the boundaries of sustainable growing.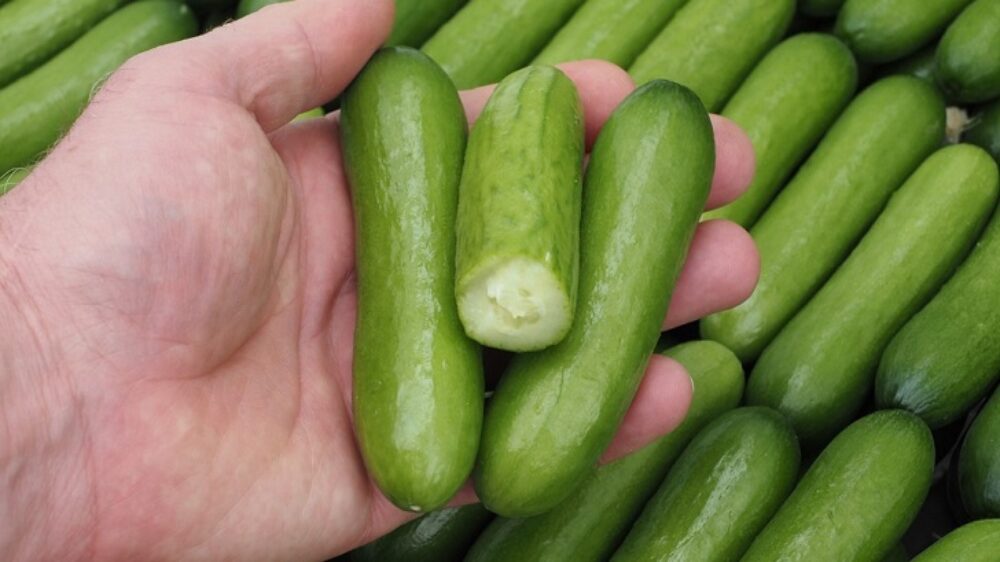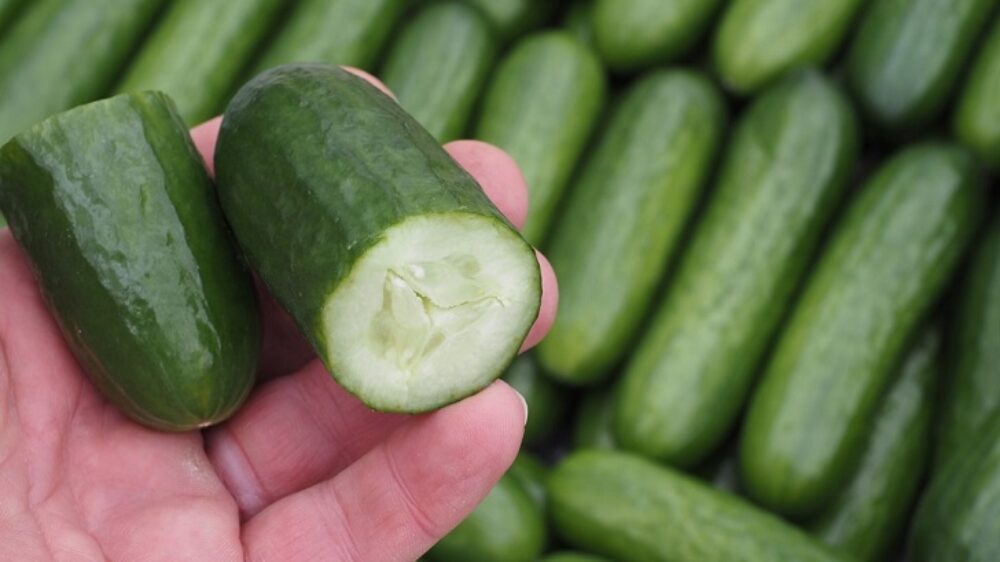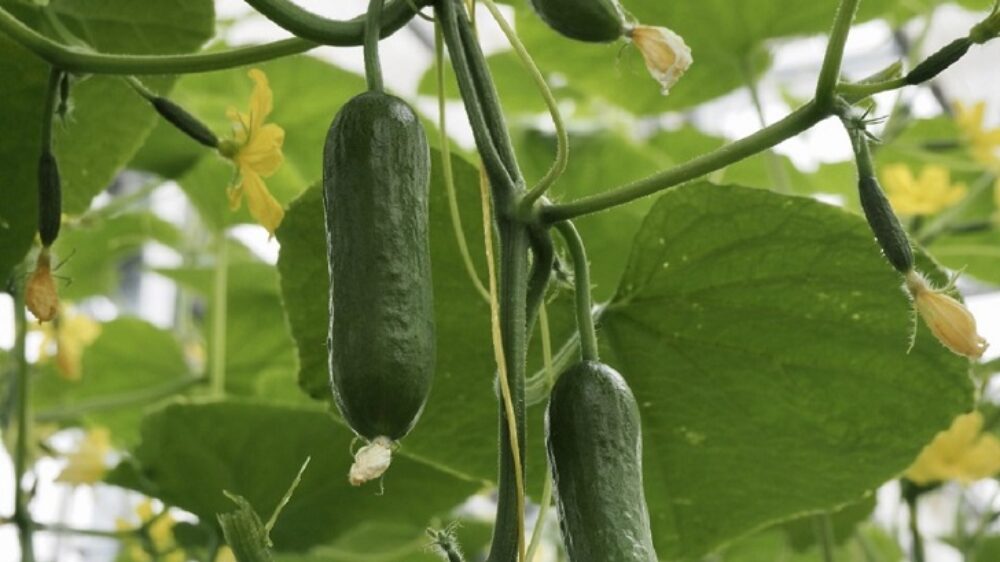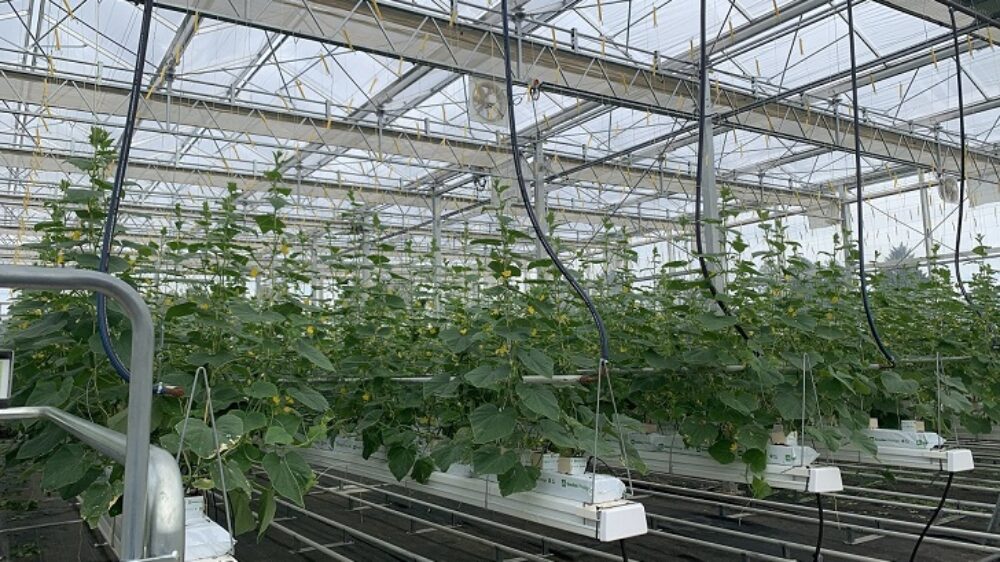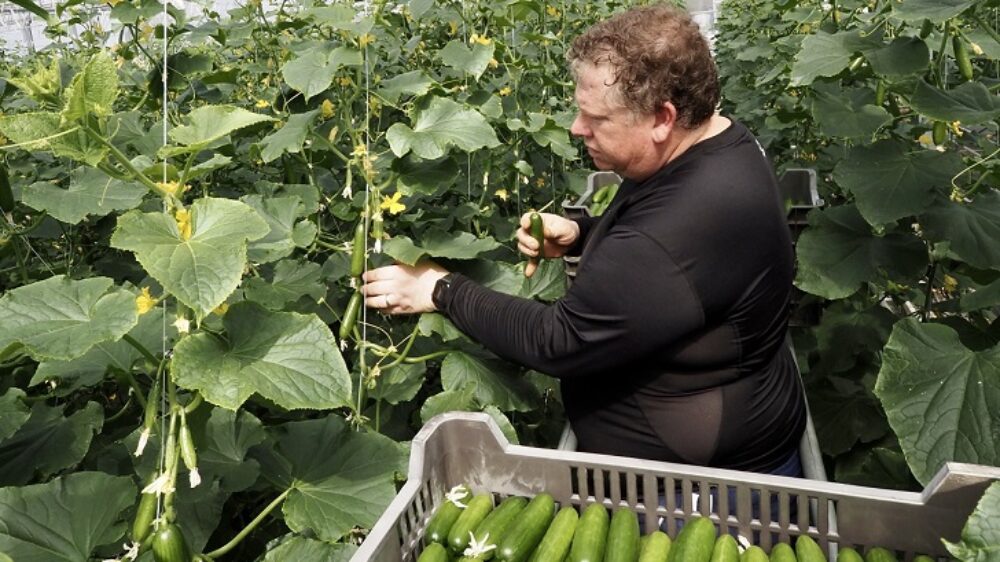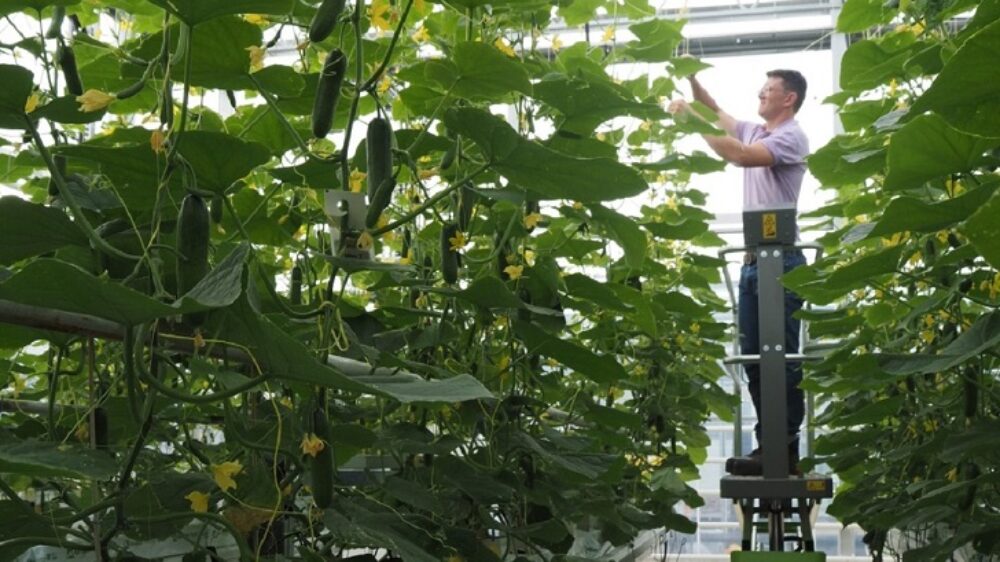 Pioneering technology
Grown under cover at the Natural Light Grown (NLG) Centre using pioneering technology without pesticides, these baby cucumbers are packed with flavour and freshness, making them perfect for your picnics, lunches and snacks.
Natural Light Grown, which operates the centre at Warwick University's Wellesbourne Campus, has a mission to pioneer truly sustainable growing by working in harmony with the natural world. It uses advanced, plasma-coated ETFE glazing material, which combined with ground-breaking biostimulants, naturally enhances plant health to produce quality and flavour.
The first crop was planted in August 2020 as a validation crop to test all the systems at the NLG, and three weeks later it successfully harvested more than 1,100 plants.
Watch our Partner Spotlight video below