After decades of growing and supplying high-quality fruit and vegetables, it is only natural that we have developed a team of real 'foodies' who are passionate about honest provenance and caring for local farmers, growers and fine food producers.
Similarly, we work with our growers and producers to make sure everything we do meets the highest ethical, environmental and quality standards. Together, this collaborative approach helps guarantee that your produce is at its freshest, most sustainable and highest quality, all year round.
At our core we are passionate about fresh produce and fine foods, primarily sourced from Great Britain but also from further afield. We are committed to delivering high-quality, great-tasting fresh produce and fine foods direct to stores and depots, with roots in trusted provenance, fairness through our supply chain and an honest, sustainable and ethical way of doing business.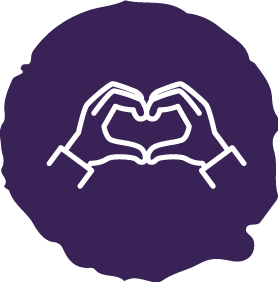 Passionate about food
As growers and 'foodies' ourselves, we are fired by a passion for delivering high-quality, great-tasting food to Great Britain and beyond.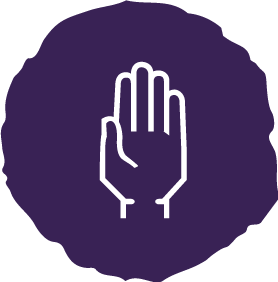 Honest about food
We understand the importance of knowing where food comes from. That is why the sourcing and traceability of our supply chain is honest, straightforward and transparent.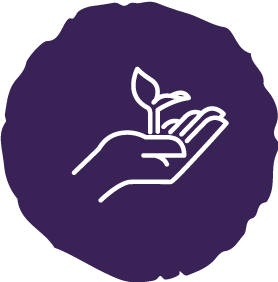 Fair about food
We understand the priorities of both retailer and grower. This means we are uniquely placed to balance the needs of both to create a resilient supply chain that benefits everyone.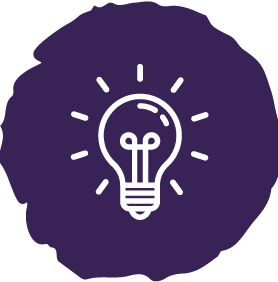 Innovators of food
We are agile, resourceful food experts who can respond quickly to new customer tastes and changing market priorities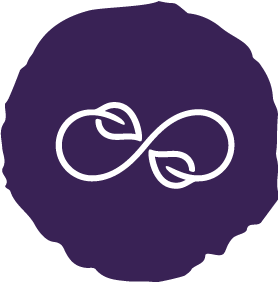 Sustainable for food
As a family of farmers, we care about the land. This drives our commitment to protect the environment, reduce our carbon footprint and operate in a sustainable manner.
George Beach, Managing Director
George is the founder and Managing Director of Mudwalls Farm Ltd. He has more than 35 years of experience in the industry, having started as a retail depot quality inspector, before joining a produce marketing company where he worked closely with retailers to successfully develop category management solutions.
Using his experience and expertise gained from working with retailers and importers in the produce industry, George then decided to establish his own business – Mudwalls Farm Ltd. Since then, he has overseen the transformation of a multi-generational family business into a modern, branded retail supplier of great-tasting fresh produce and fine foods.
George is extremely passionate about great quality produce, honest provenance, a fair supply chain and having respect for a hard-working, collaborative team around him.
Large team. Family values
At Mudwalls we are a dedicated team of foodies; who all share a passion for high-quality, fresh and seasonal produce. Our large team includes experts in growing, farming, harvesting and transporting food – so that it arrives from seed to store at its best.
However we believe that the way we work is just as important how we work. Our values come from decades of industry expertise, and honest, trusted relationships.
From picking to packing and everything in-between, Mudwalls is home to a hard-working, collaborative team which is passionate about growing and supplying high-quality fruit and vegetables and fine foods.
What does working at Mudwalls mean to the team?
"Simply – to make people happy, while delivering a unique produce range and with exceptional customer service."
"Understanding the importance of the farmers efforts in growing the quality British produce."
"Playing a part in Britain's fresh produce industry by supplying locally grown produce to the nation that is both full of flavour and healthy."
"Strategically working with growers and suppliers to ensure all Mudwalls Customers receive only the very best quality."
"Mudwalls has a fast-paced environment and is within a dynamic industry that is challenging but rewarding."
"The career paths within the produce industry are diverse and have opened the door to developing experiences and life skills."
"Working alongside individuals at Mudwalls that have a genuine passion for quality local produce."
"Weather and seasonality can be unpredictable. This element of uncertainty truly shows the resilience it takes to be a grower."